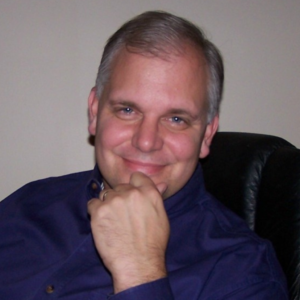 Ben Neal is a licensed Professional Counselor with 20 years of experience in working with adults, adolescents, and families. Ben is a graduate of Georgia State University and specializes in Adolescent, Family, and Forensic Counseling.
Ben has experience with many different treatment programs in Georgia including Medlin Treatment Center, Tanner Medical Center, The Bridge, Attachment and Bonding Center of Atlanta, and Family and Intervention specialists. Ben received his forensic training at Medlin Treatment Center (MTC). Ben has 3 children and has been married for 30 years. 
Please contact the counseling center at any time by calling Ben Neal at (678) 231-2031.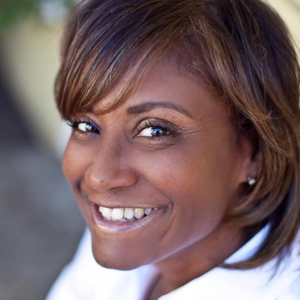 Dr. Lenai Carraway is a graduate of Colorado Theological Seminary with a Doctorate in Christian Clinical Counseling. She holds a Masters of Science degree in Counseling with a marriage and family component.
Dr. Lenai has worked as a social worker in the social services field for over 35 years and as a therapist for 12 years. She is a Licensed Clinical Pastoral Counselor. As a therapist, her specialties include spiritual/faith based counseling, pre-marital, relationship issues, grief and bereavement, anger management, PTSD,  DV, depression and trauma related issues stemming from physical, sexual and emotional abuse. She uses an Integrative approach that utilizes  CBT and client centered therapy.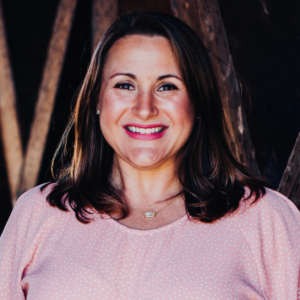 Anne-Marie earned her Master of Arts in Counseling from St. Edward's University. She completed her undergraduate studies at The University of Texas at Austin. Anne-Marie has worked in the social science and mental health fields for 14 years. In addition to individual and couple's counseling, she has extensive experience working with individuals on the spectrum and applied behavior analysis (ABA).
Anne-Marie enjoys working with people of all ages and believes that it's never too late to tackle any problem or improve your life for the better. She is comfortable using many therapeutic styles, and encourages collaboration from clients to set and achieve their individual goals.
A native Texan, Anne-Marie enjoys spending time with her husband and two children.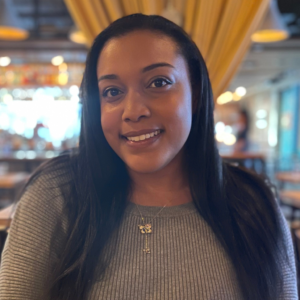 Amanda is originally from Texas and moved to Georgia to attend college. Amanda earned her bachelor's degree in Psychology at Kennesaw State University. Amanda earned a Master's in Clinical Mental Health at Mercer University. Amanda has experience in working with adults who are struggling with issues related to stress, depression, relationship problems, and anxiety. Amanda has experience working with kids on the spectrum and was trained in applied behavior analysis (ABA). Amanda enjoys creating a safe environment for clients to freely share experiences, both past and present. Amanda takes a client centered approach to help individuals overcome specific challenges. Throughout the counseling process Amanda will help you work towards your specific therapeutic goals in a judgment free environment.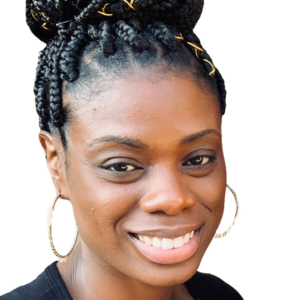 Malika is a facilitator of change who is passionately focused on helping an individual achieve their best mental wellbeing.  Both of her earned undergraduate degrees center in psychology with minors in communications and leadership studies with training from Georgia Highlands College and Kennesaw State University.  Graduate school masters learning focused on the social work aspect for the human race, with a concentration of trauma with attendance at Chamberlain University.  Malika also lead self-help groups for individuals and/or caregivers of people who have a diagnosis of Multiple Sclerosis. 
Malika loves dogs, enjoys hiking, riding bikes, and traveling. She has experience working with various types of trauma, grief, ADHD, ADD, addiction, as well as family and couples/marriage counseling.